Here Are the Industries Served
Almor is a quality-focused, engineer-driven company. It not only provides high-commodity, off-the-shelf cables and cords; Almor also welcomes nontraditional power cord applications that allow its expert team to bring its engineering expertise to the fore. Challenging projects like custom cord assemblies and unique connectivity issues are their specialty. Whatever their clients' goals and objectives may be, Almor is committed to meeting them.
MANUFACTURING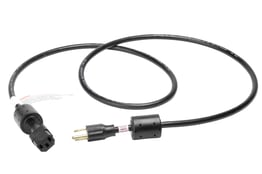 No matter the application, you'll find that our precision engineering experience solves the most complex challenges.
DISTRIBUTORS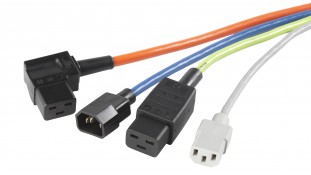 Competitively priced cords and cables help you keep an edge.
And with a minimum order of just 100 units, Almor lets you control your costs and your inventory.
DATA CENTERS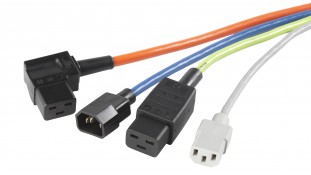 The configuration of data warehouses can require customized assemblies and various lengths of cord.
Almor engineers the power cord system or rack-mounted power cord assembly you need, for maximum efficiency and minimum waste.
HVAC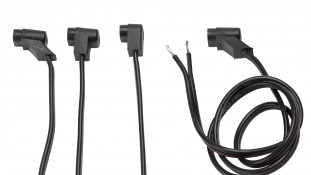 Keep your equipment warm in winter, cool in summer, and well-ventilated year round.
Almor's fan cords and customized daisy chain fan cords keep your environment at an optimal temperature.
COMMERCIAL KITCHEN APPLICATIONS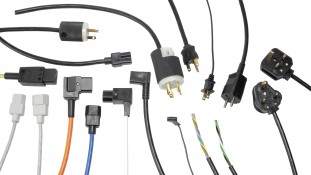 For the higher voltage equipment found in restaurants and banquet halls and the restaurant supply stores who keep them cooking, Almor engineers cords and connectors to accommodate the hottest stoves and coldest walk-ins.